how to check the balance of a credit card ????
Nowadays the sites that sell cards have a search function where we can search by bin number or zipcode or even alphabay had a search by name.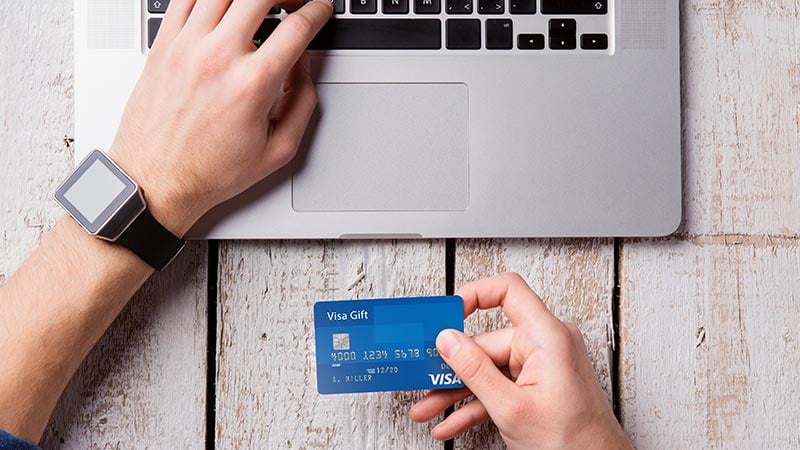 A lot of times carding for someone starting off can be very stresfull the unknowns lots of times overpowers a persons decision making , and with stress mounting up , you will click on the order button , even though you feel unsure about many parts of this website.
The point is to make money , not throw it away. so if you want to have more confidence when you card just buy CHASE and CITI BANK cards
WHY?
its easy , they only ask for zip code when you call into the bank
the rest of the other banks , ask for ssn or dob or mmn , so instead of paying an extra 4$
for the ssn or dob search .
just buy a card thats chase or citi bank , and you will get the zipcode with your order.
its easy .
the phone even tells you the last few payments made on the card , so if you want to be even more
sure on what you can spend on , press the option to hear the last payments made . write them down , and start planning out your victim with ease.
Henceforth, WE WISH TO ANNOUNCE THAT OUR SERVICES ARE NOT AVAILABLE TO PEOPLE FROM NIGERIA AND INDIA. THESE ARE USELESS TIME WASTERS AND THIEVES TRYING TO BEG OR SCAM US OF OUR PRODUCTS. OUR SERVICES ARE NOT FREE AND PAYMENT IS UPFRONT

A LOT OF FOOLS FROM NIGERIA AND INDIA. on the off chance that YOU DON'T TRUST TO USE OUR SERVICES, DON'T CONTACT US AS WE HAVE NO FREE SERVICE
WE DO NOT RESPOND TO TIME WASTERS, COME READY TO BUY. KINDLY CONTACT US VIA THE LINKS BELOW:
EMAIL: [email protected]​ Click Here
ICQ: @MTH2021 Click HERE
WHATSAPP: +19789070788 Click HERE
TELEGRAM: @MTH2021​ Click HERE