Wells Fargo: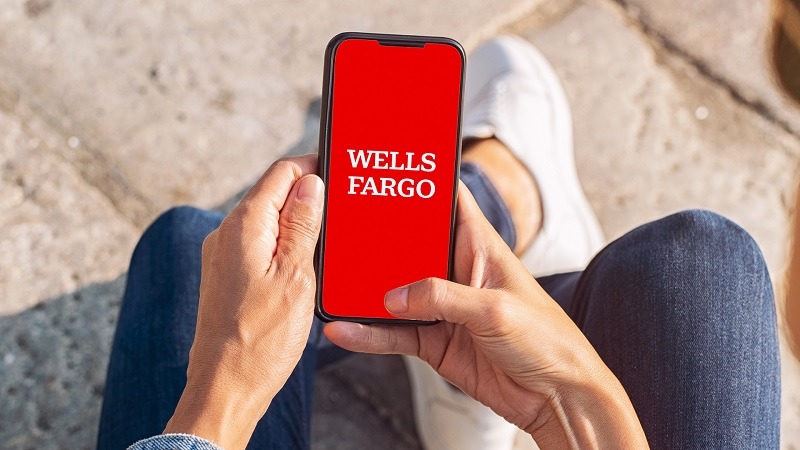 Steps In Wells Fargo and VU Method
Click on the red znachok Wells Fargo. Copy the username and password from the account and enter, press Go.
Click Statements & Documents. Click on the upper document on the left
Now, Click on the upper document, in the window that opens, copy the holder's data from the top, AND from the bottom of the document, there is an invoice. The account number is the account
While finished with Wells Fargo and you need to start a mail on mail.com for the holder's data. Mail can be set to any convenient data. After that, go to Western Junyen, press Send money.
On the page that opens, select the country, amount, write the zip holder,
select the type of payment and click Continue
In the window that opens, select the registration, on the right, the yellow button.
We register on the data of the holder. The phone can be taken in a search engine under the city, absolutely any. Answers to questions, any words that are easy to remember. The password is also not to be forgotten.
After clicking the Continue button, we begin to enter the data of the agent to whom the transfer is.
Henceforth, WE WISH TO ANNOUNCE THAT OUR SERVICES ARE NOT AVAILABLE TO PEOPLE FROM NIGERIA AND INDIA. THESE ARE USELESS TIME WASTERS AND THIEVES TRYING TO BEG OR SCAM US OF OUR PRODUCTS. OUR SERVICES ARE NOT FREE AND PAYMENT IS UPFRONT

A LOT OF FOOLS FROM NIGERIA AND INDIA. on the off chance that YOU DON'T TRUST TO USE OUR SERVICES, DON'T CONTACT US AS WE HAVE NO FREE SERVICE
WE DO NOT RESPOND TO TIME WASTERS, COME READY TO BUY. KINDLY CONTACT US VIA THE LINKS BELOW:
EMAIL: [email protected]​ Click Here
ICQ: @MTH2021 Click HERE
WHATSAPP: +19789070788 Click HERE
TELEGRAM: @MTH2021​ Click HERE