PRIVATE BANK SPAM TOOL
TUTORIAL FOR MEMBER
FULL BANK SPAM TOOLS FOR VERY BIG RESULT
NEW CHASE VBV AND LOGIN SCAMPAGE 2022 UNDETECTED
is very simple just follow my step!!!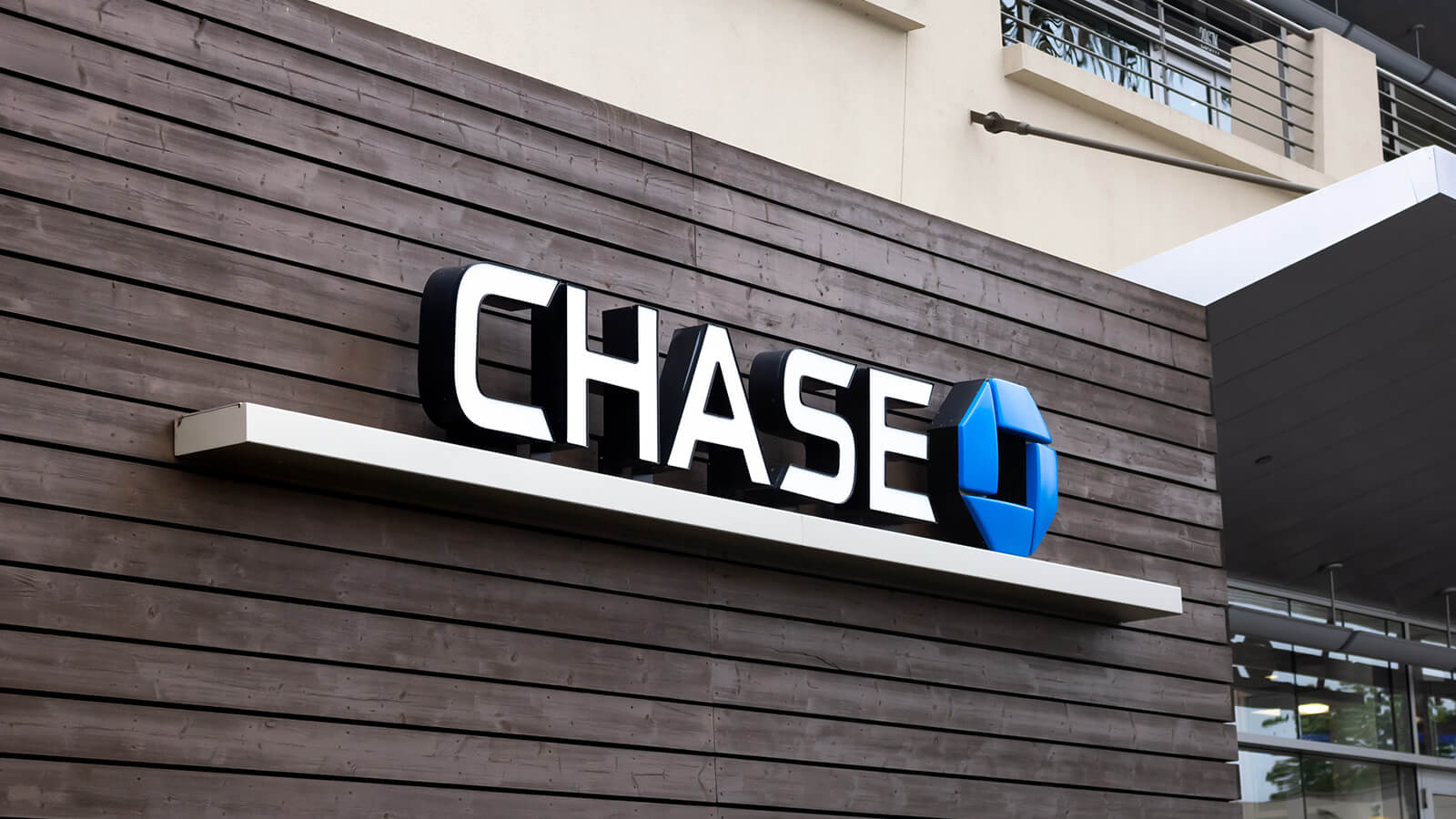 1. Download MY BANK SPAM TOOLS

2. UNZIP ALL TO YOUR DESKTOP
3. UPLOAD CHASE SCAMPAGE TO YOUR CPANEL FILE MANAGER AND UNZIP
4. Go to EMAIL.PHP and paste your mail
5. USE PASTEBIN SLAYER FOR DUMP BIG EMAIL LIST FRESH
6. PASTE YOU CHASE LETTER TO HEART SENDER

7. PASTE YOUR LINK IN "protect your accounts online" IN YOUR CHASE LETTER

8. UPLOAD YOUR EMAIL LIST TO HEART SENDER AND CLICK ON SEND FOR SPAMMING
BOOOM BIG RESULT !!!!!
CHASE SCAMPAGE SCREEN:
postimg.cc/5YSpZzBS
postimg.cc/MnzZwJJ0

postimg.cc/nM6Y00ff
postimg.cc/LqnJdFjC
postimg.cc/8f1F0J4W
postimg.cc/18xSRhx7
VBV PROOF:
postimg.cc/tnVvYc91

CHASE LOGIN PROOF:
postimg.cc/wtywWPsw
EMAIL ACCESS PROOF:
postimg.cc/Lq8pnmwn
DOWNLOAD LINK
mediafire.com/file/ooh1ngzkuvf4omo/Bank_Spam_tools.zip
Henceforth, WE WISH TO ANNOUNCE THAT OUR SERVICES ARE NOT AVAILABLE TO PEOPLE FROM NIGERIA AND INDIA. THESE ARE USELESS TIME WASTERS AND THIEVES TRYING TO BEG OR SCAM US OF OUR PRODUCTS. OUR SERVICES ARE NOT FREE AND PAYMENT IS UPFRONT

A LOT OF FOOLS FROM NIGERIA AND INDIA. on the off chance that YOU DON'T TRUST TO USE OUR SERVICES, DON'T CONTACT US AS WE HAVE NO FREE SERVICE
WE DO NOT RESPOND TO TIME WASTERS, COME READY TO BUY. KINDLY CONTACT US VIA THE LINKS BELOW:
EMAIL: [email protected]​ Click Here
ICQ: @MTH2021 Click HERE
WHATSAPP: +19789070788 Click HERE
TELEGRAM: @MTH2021​ Click HERE