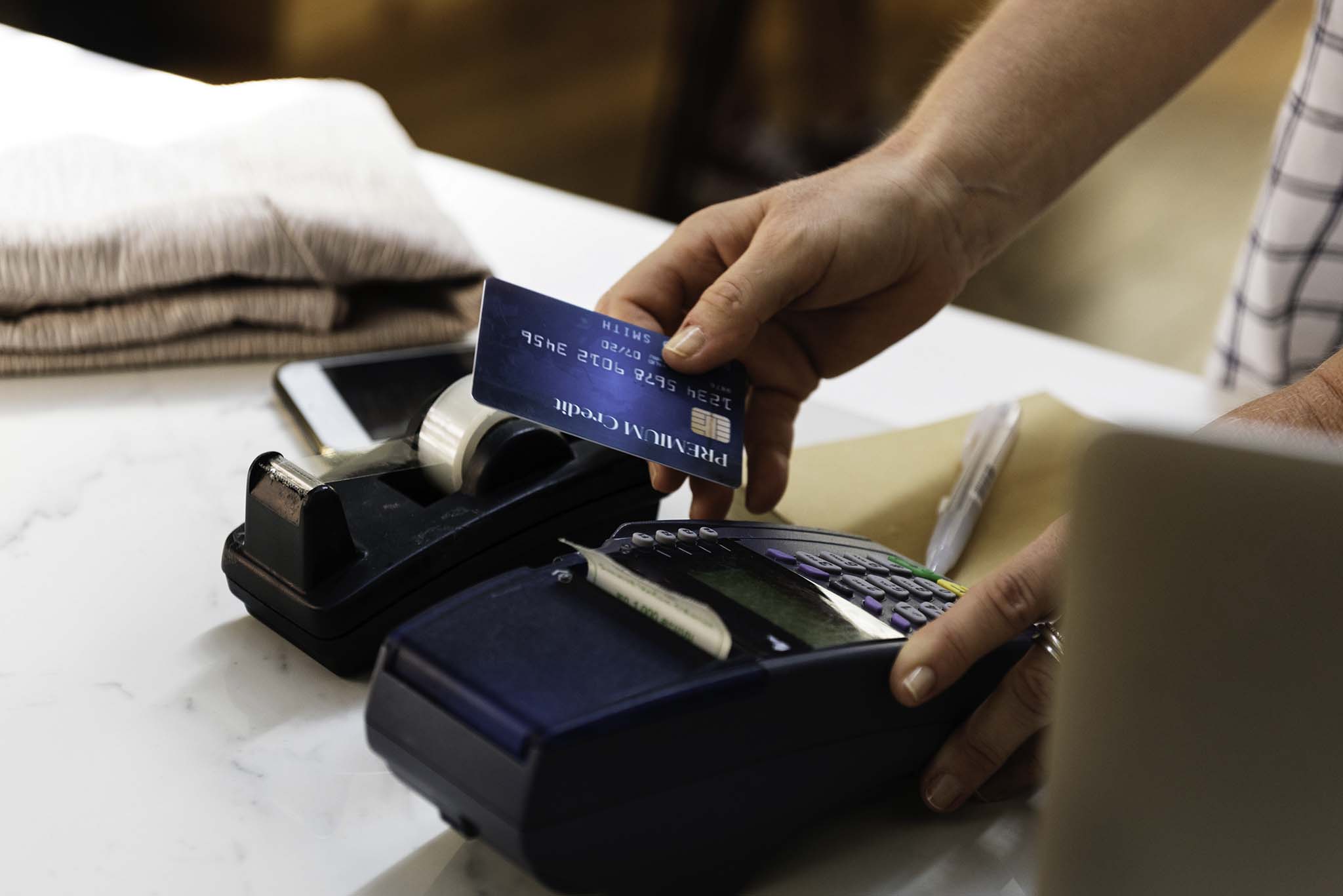 The Basic Reason For Your Card Decline Is +50% Billing Data.
Now Almost All Stores Now Requires Correct Billing Address
I Experienced On UNICC As Well As Validcc & Fe, They Most Of The Time Gives Wrong Billing Address.It Happenes To Me A Tons Of Times
When You Go For Card With Wrong Detail, Definitely You Are Going To Get Decline And
All Early Stage Folks Plus Noobs, Just Buy The CC And Straightly Jump To The Site For Chopping Stuff, But Dont Get Thank You.
When You Put Detail And CC Info They Contact Bank For An Authorization, So They Can Charge The Specific Amount For The Order You Placed When You Provide Wrong Detail To Bank They Never Gives Payment To Merchant & In Result You Ends Up With A Failure.
Its So Hard To Figure This Billing Issue,
SOLUTION
1. Buy An Background Check Account, I Recommend White Pages Or Truth Finder, Both Gives 9% Accurate Info.
2. Before Buying Just Search The CC Owner Name With City and State And Check All Detail
3. UNICC Gives You Bit More Freedom Because They Show 3-4 Words Of Address As Well, So You Can Verify The Address There When You Think All Info Matching Then, You Are Good To Go
Buy It And Do Whatever Site You Want To Card
If You Want To Check Card Is Ready To Use, Go On redcross.org (http://redcross.org/) (http://redcross.org/) And Donate 10$, If It Charged You Are All Set. Go Chop Something Handsome
Henceforth, WE WISH TO ANNOUNCE THAT OUR SERVICES ARE NOT AVAILABLE TO PEOPLE FROM NIGERIA AND INDIA. THESE ARE USELESS TIME WASTERS AND THIEVES TRYING TO BEG OR SCAM US OF OUR PRODUCTS. OUR SERVICES ARE NOT FREE AND PAYMENT IS UPFRONT

A LOT OF FOOLS FROM NIGERIA AND INDIA. on the off chance that YOU DON'T TRUST TO USE OUR SERVICES, DON'T CONTACT US AS WE HAVE NO FREE SERVICE
WE DO NOT RESPOND TO TIME WASTERS, COME READY TO BUY. KINDLY CONTACT US VIA THE LINKS BELOW:
EMAIL: [email protected]​ Click Here
ICQ: @MTH2021 Click HERE
WHATSAPP: +19789070788 Click HERE
TELEGRAM: @MTH2021​ Click HERE